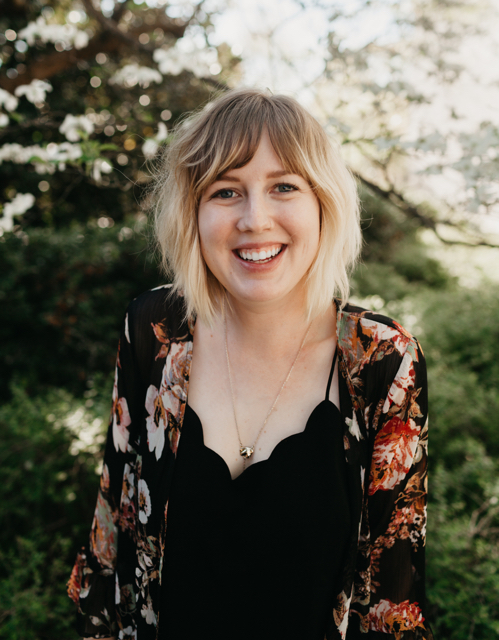 I was born and raised in Athens. Go Dawgs!
I have a french bulldog named Etheline Tenenbaum. (Yes, like the Wes Anderson character)
I'm awfully smiley for someone who wears so much black.
I love all of the nerd things: Harry Potter, Lord of the Rings, Star Trek, Star Wars…
I will dance at your reception and cry at your ceremony.
Cupcakes are my favorite.
I love to travel. Let's go on an adventure!